Seven hundred people experiencing or at risk of homelessness are killed from hypothermia annually in the United States. Forty-four percent of the nation's homeless are unsheltered. From the urban streets of our populated cities to the remote back-country of rural America, hypothermia - or subnormal temperature in the body - remains a leading, critical and preventable cause of injury and death among those experiencing homelessness.The Denver Chapter wants to do something to help.

What: As the cold weather arrives and temperatures drop, the demand for blankets and cold weather items rise. Homeless individuals and the shelters that serve them have a constant need for blankets. Join the Denver Chapter as we hand make no sew fleece blankets for the homeless in our community. All blankets will be donated to local homeless and/or homeless shelters.

WHEN: Monday January 22nd from 6:00 PM to 8:30 PM

WHERE: Sheridan Library( Arapahoe Library District) located at 3425 W Oxford Ave Denver CO 80236. We will be meeting in the Thersa Dando Meeting Room!

WHO: All interested volunteers! Kids are welcome to come help, as long as they are accompanied by an adult.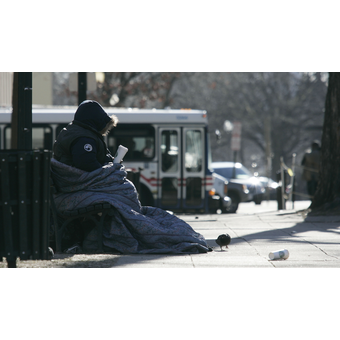 Sheridan Library 3425 W. Oxford Ave, Denver, Colorado 80236