Donating blood is one of the easiest ways to volunteer and give back to your community. You may even be a little nervous, but don't worry! Giving blood is a safe, simple and rewarding experience. For you, it's just a few moments out of your day but for patients in need, it may save their life. Despite medical and technological advances, blood cannot currently be made. The only way of getting hold of it is via blood donations from people who give blood. Because the need for blood is constant, so is the need for donations. That's where you come in!
WHAT: Join us for our 2nd Annual Denver Blood Drive!
Come give blood, stay for fellowship with fellow members, and enjoy refreshments and donuts. Also, a tour of the facility will be given at 9:00AM to learn more about the Bonfils Blood Center.
We encourage you to invite friends and family to join this effort!
Please follow these steps when you arrive...
Step 1: Registration. Sign in and go over basic donation information.
Step 2: Mini-screening. Answer some questions and check of vitals.
Step 3: The Donation. The actual donation process takes about 8-10 minutes.
WHEN: Saturday, February 24th from 9AM- Noon
WHERE: Bonfils Blood Center
717 Yosemite Street Denver, CO 80230
WHO: All volunteers who are over the age of 18
For more information about basic requirements to donate and eligibility, please visit: http://www.bonfils.org/index.cfm/donate-blood/eligibility/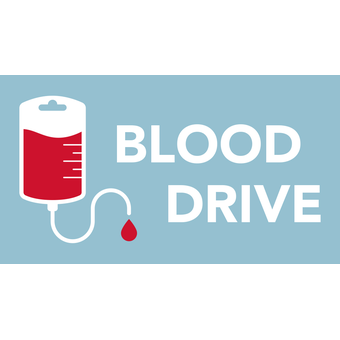 Bonfils Blood Center - 717 Yosemite Street Denver, CO 80230